York Cars Taxis Provide a Quality Taxi Service in Heslington
York Cars operate in and around York, including Heslington, allowing our professional taxi service to be available to  many clients living and commuting to and from that area.
 Book a taxi from our Yorkcars website or through our free Android Taxi App or Iphone Taxi App , or you can of course just give us a call on 01904 765765.
Whatever your requirements YORK CARS TAXIS will meet your needs in Heslington.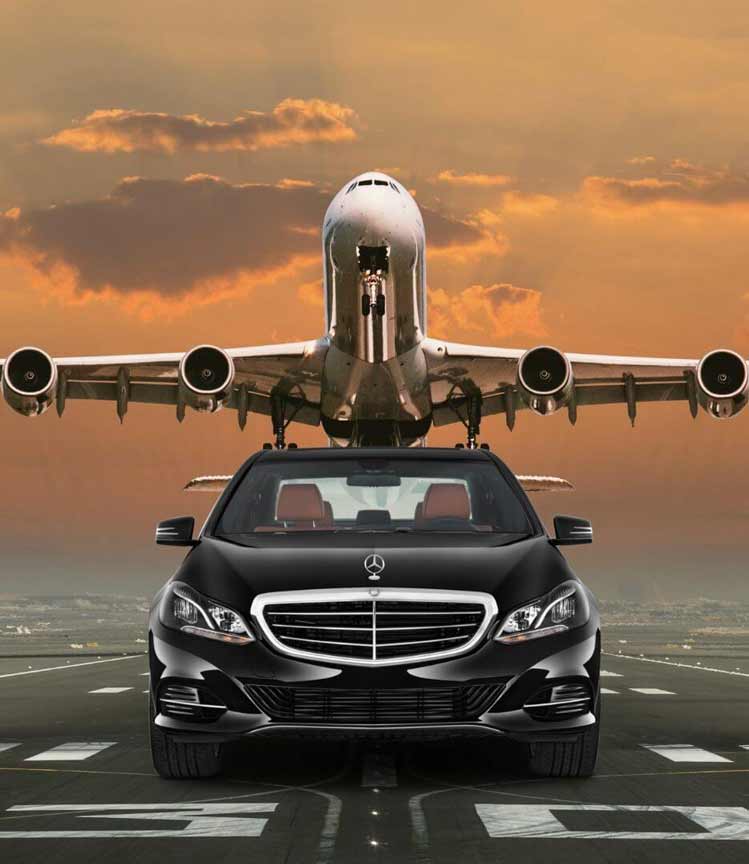 Easy Steps for Booking Your Taxi in Heslington
Our every action is intended to provide you streamlined booking process, utmost convenience, ultimate comfort, and maximal safety during your taxi journey with us.
From our range of categories
At York Cars Taxis, we have the largest fleet of cars that are well-maintained by professionals to provide you ultimate comfortable Heslington Taxi Experience. All our Taxis have world-class communication devices and high-quality GPS tracking system to avoid any hassles and travel difficulties.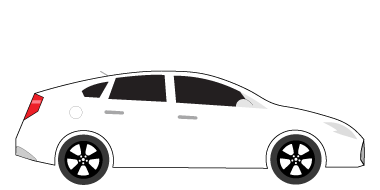 Saloon | Standard
1 - 4 Passengers 2 Large suitcases 2 Cabin cases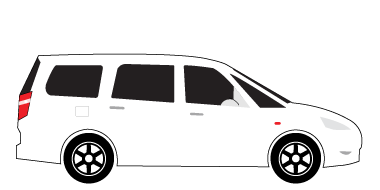 MPV
1 - 6 Passengers 3 Large suitcases 2 Cabin cases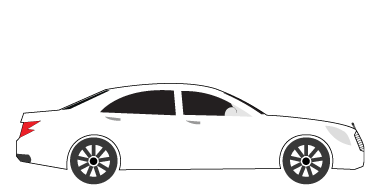 Executive | Business
1 - 4 Passengers 2 Large suitcases 2 Cabin cases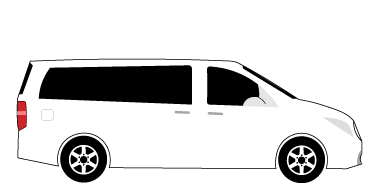 Minibus | MPV+
1 - 8 Passengers 5 Large suitcases 6 Cabin cases

Excellent
Based on 731 Reviews

Alison Chase
Always arrive quickly and the drivers are usually friendly! Also the ability to book via the app is a bonus. Would definitely recommend to others

Richard Gascoigne
The best taxi service I have ever come across. They are polite, helpful, kind. The prices are extremely competative. And they turn up on time. Myself and my friends will never use anybody else. Thank you.

Alex hinton
Both times I've used them, both friendly drivers, on time and flexible to go the route you'd prefer. Driver today was so lovely talking about Japan and yeah just really nice driver very polite will definitley be using them as a regular!

Dave Stopher
We stayed in York last month and again York Cars took us round where we needed to go. They provide and punctual and polite service to all. I would always recommend York Cars to anyone who asks.

Freegreenwanderer
Our driver Chris made us feel so at ease on our long journey to London. Everything from the first call to the journey was very friendly and accommodating. They understand the current uncertainty and worked with us. I'd definitely use again..very prompt and we got to our destination way ahead schedule!

Louise Taylor
York Cars is the only taxi firm I use in York. Every time they've been punctual, friendly and in my experience they've always taken the covid safety measures seriously. I love that you can book online and also that they keep you updated with texts when your driver sets off etc. 5 stars!

Martin Young
Having moved to York only two years ago, I'd used a number of firms before finding York Cars... and I can honestly say I wouldn't use anyone else. The app is superb, easy to navigate and book; and every driver that has taken me on my journey has been friendly, courteous and Covid secure during this current situation. Always on time, book with absolute confidence.

Straylands Day Nursery
Every driver we have are alway courteous, friendly and knowledgeable. I do not use any other taxi firm, the app is great to use and any problems The office always helps. The highlight of 2020 for us was getting a taxi home from a family meal and the taxi was a mobile DISCO 🕺 JUST BRILLIANT loved by all !

Jasmine Storm
Tom the taxi driver is the best taxi driver I have ever had! He made our night, the most friendly lovely person! He had the best music and amazing service! Highly recommend Tom!!!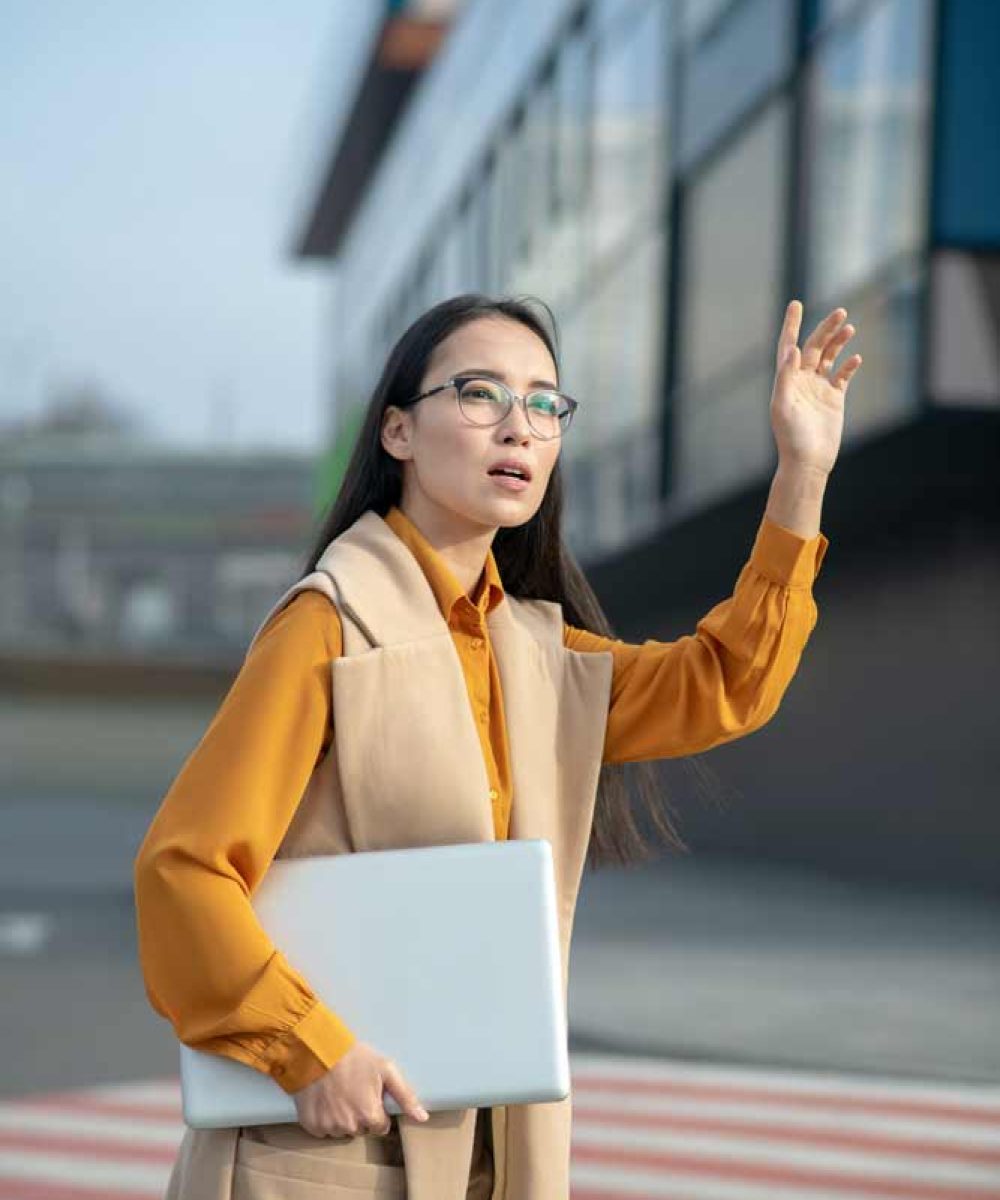 If You Need Help, Get A Free Consultation
Here are Frequently Asked Questions (FAQ's)
If you still have any confusion about our services or standards of pricing then explore the frequently asked questions below. Plus, our customer care representatives are always available to answer your queries.
Have Any Questions About Us?